On the iOS app, LogTen has several different ways to create a new entry.
LogTen makes it easy to log entries with several ways to start a new entry whether you're inside the application, on your iPhone/iPad home screen, or using your Apple Watch, you can create a new entry with one or two taps.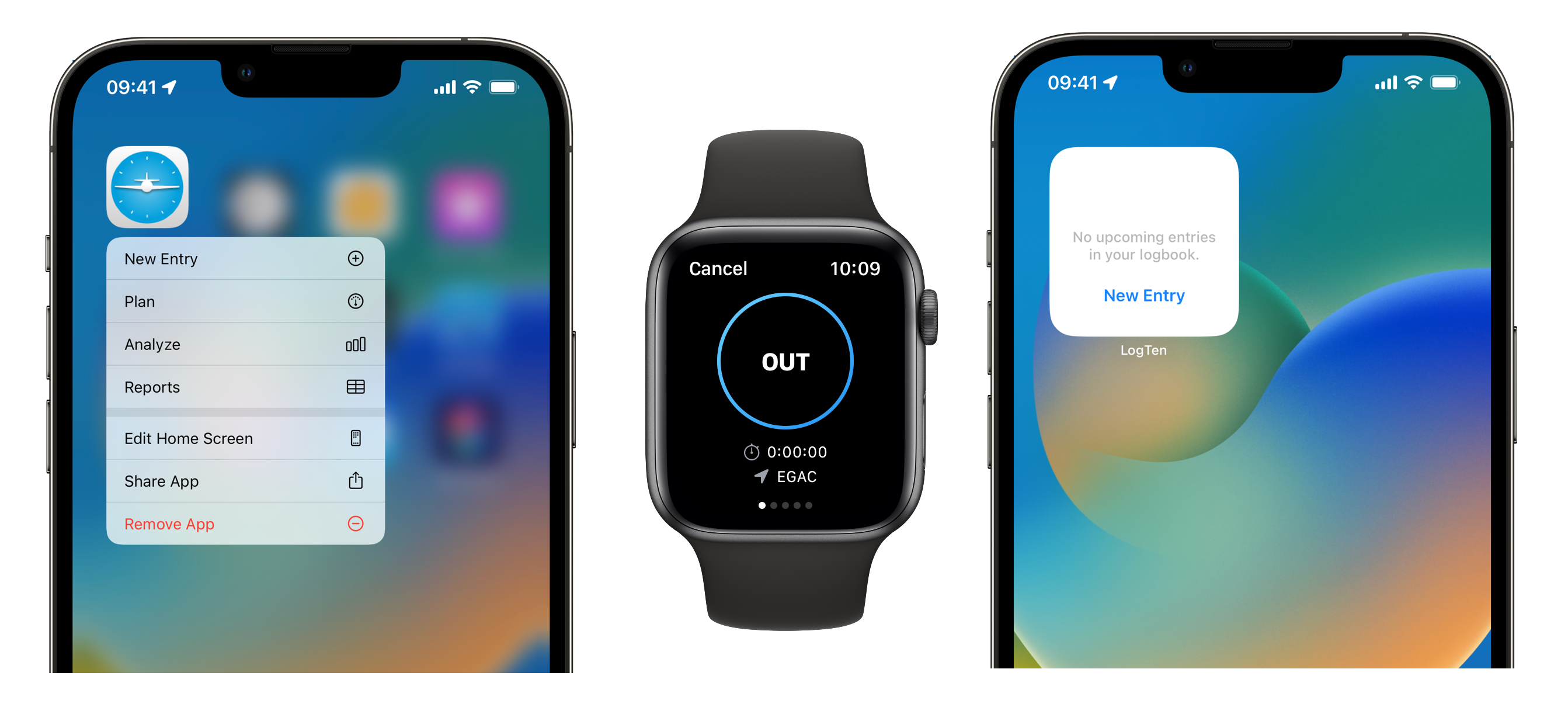 You can start logging a Flight on the Mac app by selecting the "+" symbol below the Logbook table.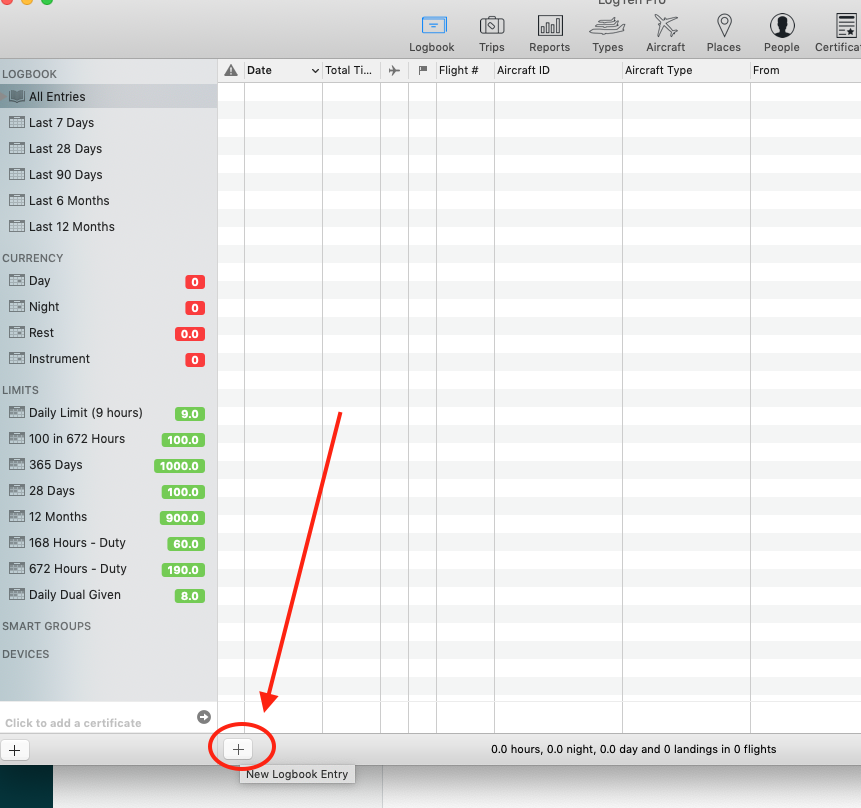 To enter data, you can either use the fields on the right side of the logbook table or double-click on any cell within the table.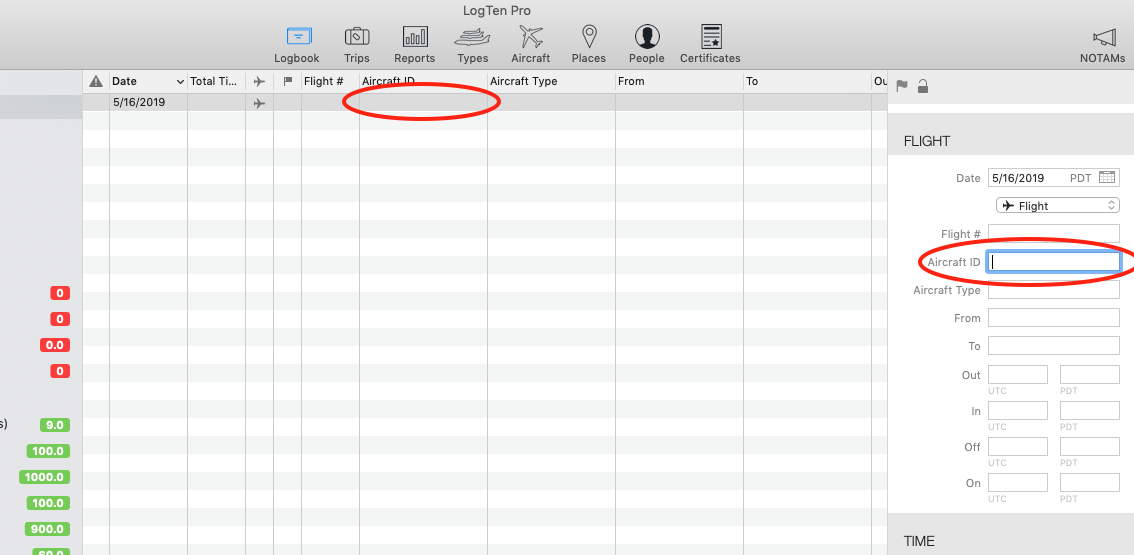 Please see the video below for details on how to enter multiple flights and a single entry.